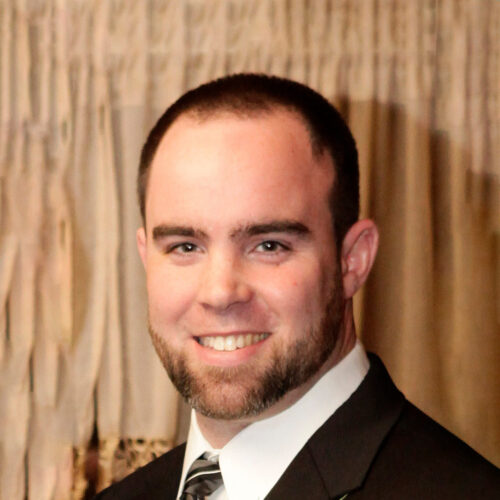 With twenty-five years of QSR franchise operational and financial management experience, Phil established his track record in multi-unit management with Starbucks and McDonalds in California.
As one of Ben & Jerry's largest premier operators, he received numerous awards, including 2011 Global Franchise "Rookie Operator of the Year," 2014 Global Franchise "Sales Growth" Award, and the prestigious 2017 "Global Franchisee Mentor" Award. During his time at Ben & Jerry's, Phil sat on the global Franchise Advisory Council while developing new units across CT and NY. In 2013, Phil and his business partner/wife Brandi founded KiVango Franchise Management, Inc., a franchise consulting and development company focused on owning and operating unique fast casual concepts. KiVango successfully designed and opened its first fast casual concept, BIRDCODE, in 2020.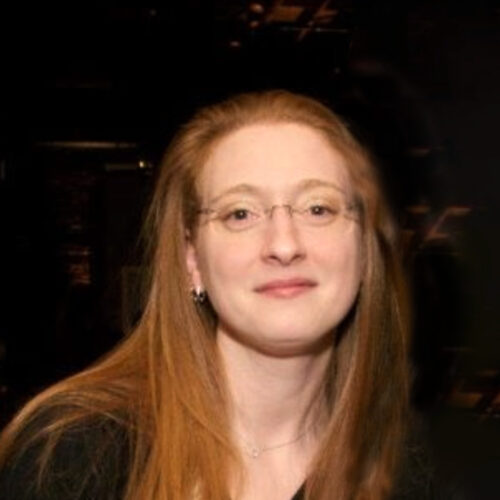 A graduate of Florida State University, Brandi began her career as a paralegal with several firms. An opportunity led Brandi to find her passion for marketing while spending seven years with S.R. Weiner/WS Development where she worked directly with national retailers like Chipotle, Panera, J. Crew, and Sephora to develop marketing campaigns focused on driving foot traffic and maximizing sales at specific locations.
In 2011, Brandi joined her business partner and husband Phil in the franchise industry. Over the next seven years of multi-unit franchise ownership at Ben & Jerry's, Brandi focused on marketing and administration, as well as their building off-premise revenue, leading her team to build the largest Ben & Jerry's off-premise catering operation in the nation in 2017. In 2016, Brandi was appointed to the Global Franchise Advisory Council to assist in spearheading a new point of sale system for all U.S. franchisees.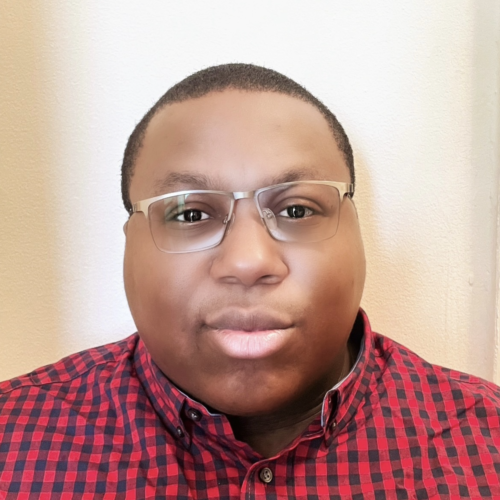 Kindness, dedication, selflessness, meekness and integrity – are all the elements of "CaymanKind" that is what you get when you meet Stefan Ebanks a Cayman Island native. After many years working under Celebrity names like Eric Ripert, Anthony Bourdain, and Jose Andres then becoming the first Ritz-Carlton company Scholarship recipient, Stefan relocated to the United States to attend Johnson & Wales University. In search of his new passion, fast causal restaurants concepts focused on scratch made food using only high quality ingredients, Stefan set his sights on IPO phase Sweetgreen were as District Manager of the Philadelphia market he oversaw the operational rollout of new units while growing some of the largest performers in their system. Today Stefan is Director of Operations at BIRDCODE focusing on scaling operational infrastructure while maintaining food quality.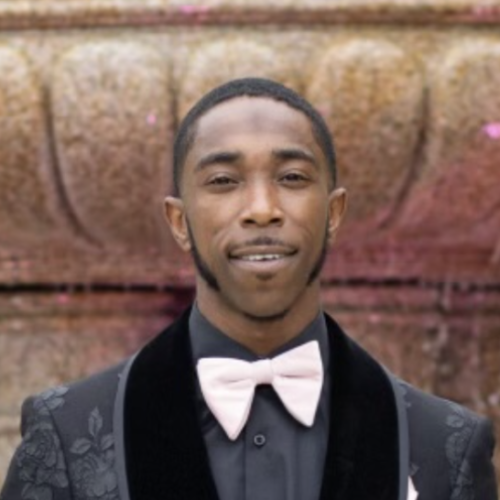 A Florence South Carolina native and graduate of Benedict College where he earned a BS degree in Engineering. Oluarotimi "Timi" began his career with Five Guys to help pay his way through college. While completing an internship at the University of Connecticut in the Storrs Tech department, Timi continued his career at Five Guys where he soon found himself having more fun at work and loving the food industry more than the tech industry. Shortly thereafter, Timi was promoted to General Manager at Five Guys. Specializing in building a positive goal-oriented culture he led his team in achieving company goals in sales growth, turnover, and profitability leading to Timi becoming the most decorated General Manager in his market. Referred to as "the cleaner" Timi's ability to revitalize underperforming Five Guy's units was second to none. After meeting his future wife in college and having their first child together he realized his love for southern home cooking. Raised in a single mother home comfort food or "Soul Food" brought Timi and those around my area great joy and happiness. In 2022 Timi's ambition for serving quality comfort food and positive company culture led him to become BIRDCODE's first Operator. Today as the proud Operator of BIRDCODE in West Hartford Timi is chasing his new goal of scaling BIRDCODE's operational infrastructure in hopes of creating opportunities for him and his team.
Integrated Developer and Brokerage Firm that has acquired and developed more than 60 shopping centers (totaling 10 million square feet; A&D cost more than $1 billion.

One of the largest third-party tenant representation companies. National & Regional rollouts for tenants including TJX Co, Alamo Draft House, Yard Bird, Shake Shack, Restore, Crumble, and more.

Utilizing their National Brokerage Network, Charter is rolling out restaurants and high-end concepts across the United States.
what are you waiting for?
This opportunity is hatched, cooked, and ready for consumption. Let's talk investment!