it's all about the bird.
it's all about the bird.
it's all about the bird.
it's all about the bird.
it's all about the bird.
it's all about the bird.
it's all about the bird.
it's all about the bird.
it's all about the bird.
it's all about the bird.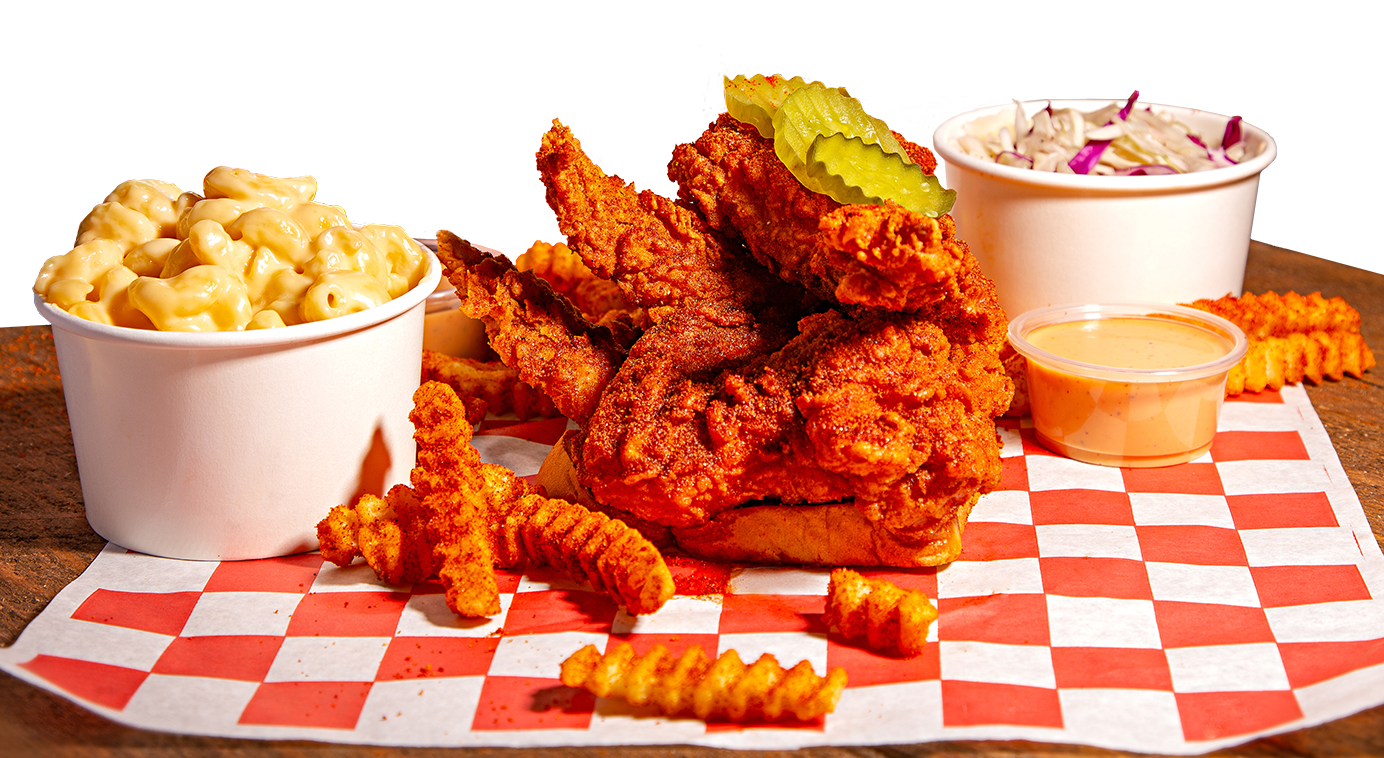 fear the heat.
fear the heat.
fear the heat.
fear the heat.
fear the heat.
our proprietary spice blends are inspired by traditional nashville hot chicken.
To make sure we get it right, we source fresh ground spices from only trusted vendors. Each heat level has its own distinct flavor, not just increased heat. You can taste the difference.
recipes from the heart made from scratch with no artificial ingredients or preservatives. no boxed mixes or shortcuts.
"With a single bite, you'll understand why we call it "The Excellent Chicken."
From humane animal welfare to our 100% Air Chilled method, everything we do adds up to healthier, more flavorful food. No antibiotics. No added water. No junk.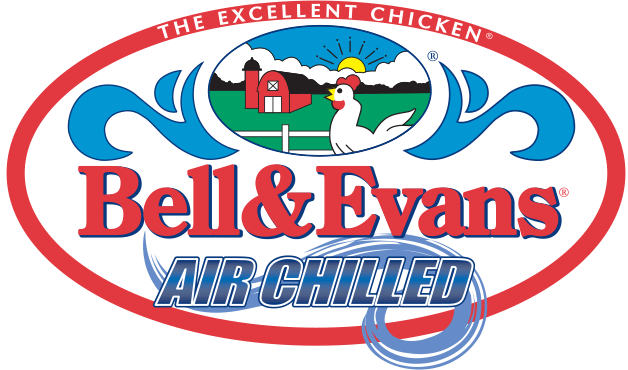 Don't believe us? Just ask our customers:
jeffery babin
July 26, 2022.
There Chicken is AMAZING . Very delicious
Kimberly Scott
July 23, 2022.
Delicious Fried Chicken, amazing flavor on the spices. My husband and I have ate here on a couple of occasions and look forward to many more visits. They have different levels of heat for their chicken. •You have the Country which has no heat, but a good honestyle batter. •Mild which has very minimal heat. •Medium heat starts to get a little burn (one of the heats we typically choose, not the most flavorful weirdly enough, but still really good), •Hot as they describe burn baby, burn (This is the other heat we typically get and the flavor is amazing with this one, you do get a burn, but the flavor is kickin') •Code breaker (their menu states) Do you really want to do this? Try at your own risk. I love some spicy food and some days I can handle spice better than others, but be acknowledgeable about how much you can take. I want to try code breaker, but their hot usually puts me down. So if you can't handle spice order accordingly! (For some clarification which may help to order, I have been known on some days to find a McDonald's Spicy Chicken sandwich too spicy, but then there are days when I can sit down eat fresh jalapeños straight and chicken with ghost pepper seasoning without an issue and not be satisfied because I'm looking for something spicier. An average spice day for me would be somewhere in between) The one and only complaint would have to be the price, my husband, myself and my inlaws each got a meal, 1 drink each and 2 banana puddings. With tip the total came to just over 90.00. I will say this, the taste and texture of the chicken is undoubtedly amazing and all the price point does is makes it so we may not eat here as often as we would like, but we will continue to frequent this establishment.
William Meyer
July 12, 2022.
Chicken cooked perfectly! Hot Honey sandwich to die for! Excellent Crinkle cut fries with just the right amount of crisp.Place is super clean Service is excellent!
Jason Morgenthau
July 8, 2022.
Tenders… Mac… Cookie… rough day at work gone… Best Hot Chicken in CT!
First time here! The chicken was on par with chick fil a chicken! Variety of seasonings makes it even top chick fil a! Service was quick and efficient! Definitely try their lemonade and get normal fries on the side. Plenty of indoor seating available! Bathrooms are outside of the building. Limited parking spots

Mohamed A.


9/16/2023

The food here is AMAZING.  They have a unique twist on Nashville Hot still.  I love hot stuff and they aren't kinding  when it comes to Hot and Code breaker levels of heat.  Pro Tips: If you go Code Breaker, definitely grab an extra soda; The Mac and Cheese is excellent so don't sleep on that; don't skip the banana pudding for dessert!

G Judson S.


10/03/2023

Amazing!!!! Exceeding my expectations.The chicken is so moist and delicious. The cookies are amazing and could tell are made fresh. The mac and cheese is top tier. The staff were working hard, organized, and very friendly. They were super busy but had it under control. They have indoor and outdoor seating if you prefer to eat there as well!

Rachael A.


6/16/2023

Food was popping service was speedy only complaint no utensils an light on the napkins other than that I'll definitely be back

Jay E.


8/20/2023

This place is SPICY, the heat is legit. I've had a lot of hot chicken and this spot stands up, really good flavor. It's a fast casual spot, really clean inside and staff was very nice. Plenty of seating inside and a nice patio outside for when the weather is nice. I would recommend the sandwich, fries, and tenders - all seemed like really good quality meat and had great flavor.

Katie H.


9/20/2023
what are you waiting for?
This opportunity is hatched, cooked, and ready for consumption. Let's talk investment!