BIRDCODE opened in November 2020 as an independent neighborhood restaurant. During that time surrounded by many challenges of the pandemic, we focused on three main goals:
The Team – Create a positive environment for our team members that promotes personal growth while achieving team goals.
The Food – Commit to serving the community responsibly using only the highest quality ingredients we can find.
The Community - Build brand equity in our community by serving classic southern food safely and efficiently, while providing consumers with multiple channels to order and access our products.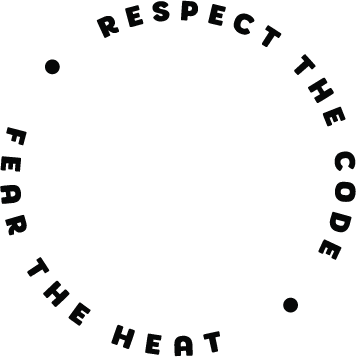 Founded in 2020
Unique fast casual franchise business model
One company-owned unit currently in operation (West Hartford)
Two more company-owned units currently under construction (Darien & Canton)
Integrated nationwide supply chain with US Foods and Bell & Evans Chicken
Unit volume: 2.3 million (closed Mondays)
Flexible Real Estate Footprints with National Real Estate Partner to further expansion
2 Multi-Unit Franchisees Signing Up
National Franchise Docs Completed
Standard Operating Manuals etc.
The demand for chicken concepts has never been hotter.
Not only are consumers craving a mouthwatering chicken sandwich as an alternative to a burger, but they are doing so with frequency. Limited competition in the market has allowed unit volumes to soar. The fact that the leader in the space is a typical fast-food chain has left open a huge opportunity. Customers are not just craving chicken; they are seeking high-quality meat with fresh, scratch-made southern sides to go with it. Whether drive thru, in-store, or for delivery, the demand is high.
birdcode is a passion project we hold close to our hearts.
Phil was just 15 years old, working the line at McDonalds, when he realized that this is what he wanted to do for the rest of his life. We are genuinely passionate about people, food, and growing businesses—it's all in the details. BIRDCODE is truly a culmination of Phil and Brandi's tireless efforts in observing, learning, operating, and perfecting all aspects of fast casual dining.
Sustainability is extremely important to our operations.
Due to our limited menu and item structure, there is little food waste in the restaurant. All branded packaging comes from recycled materials and our partnership with DarPro Solutions ensures the recycling and reuse of all cooking oils. We also use strawless lids!
Supporting local businesses is in our DNA.
We source many of our products within mere miles of our locations. This includes our produce, cane sugar soda, craft beers, spices, and all dairy products. Even our branded boxes are produced locally.
Remaining connected to the community is very important to us.
We even partnered with local artist Corey Pane to add a neighborhood flare to our West Hartford restaurant.
Hear what Phil had to say about working his way up the "food chain" to now owning his own franchise on a recent episode of the #LocalBites podcast
the brand
A VISUAL REPRESENTATION OF BIRDCODE THAT IS AS HOT AS THE CHICKEN.
We have worked with our marketing team at Hatch 130 to create a fun, identifiable, and scalable brand that stands for something real. From packaging to merch to in-store menus, we want our brand to be incorporated into all aspects of the business.
respect the code. fear the heat.
respect the code. fear the heat.
respect the code. fear the heat.
respect the code. fear the heat.
respect the code. fear the heat.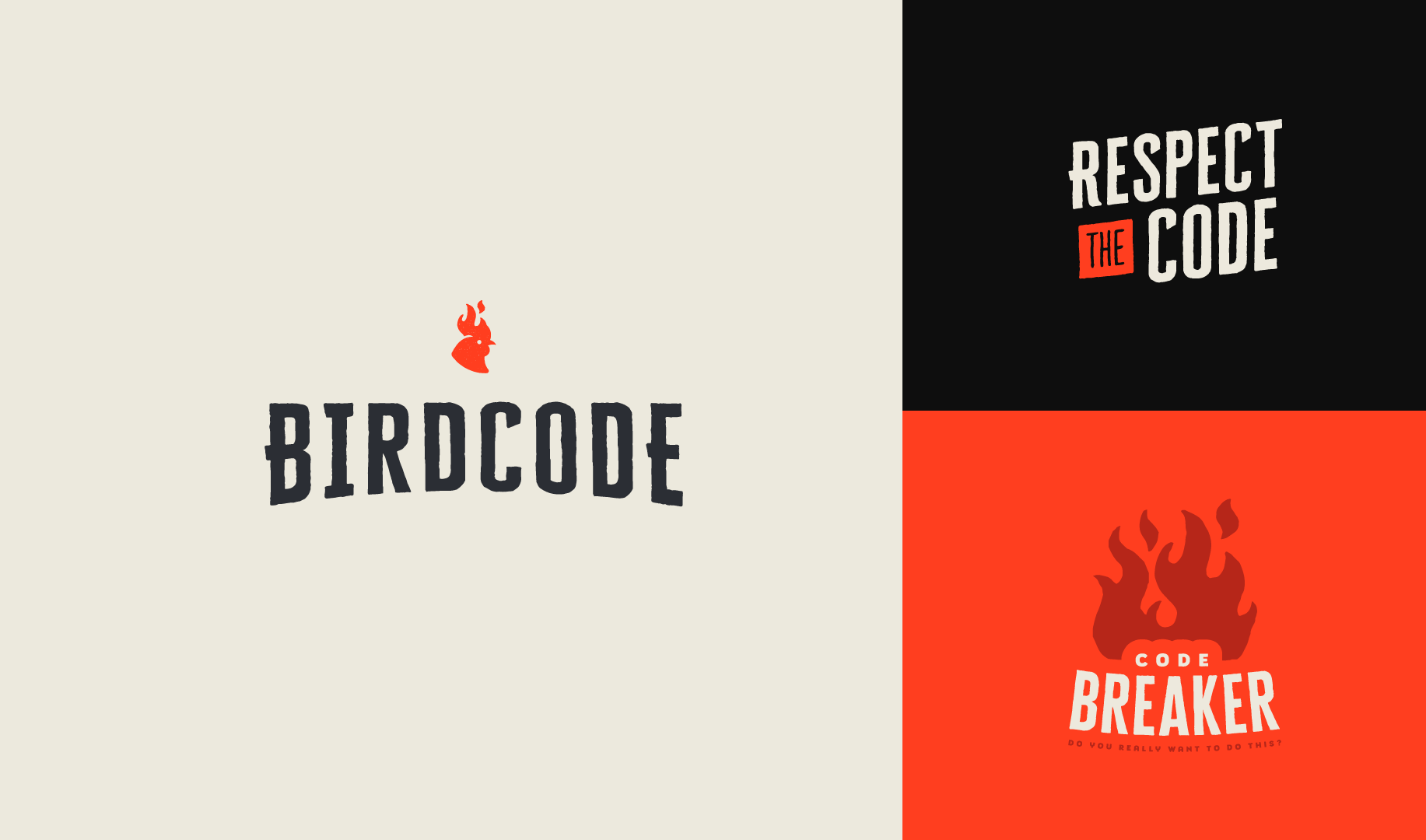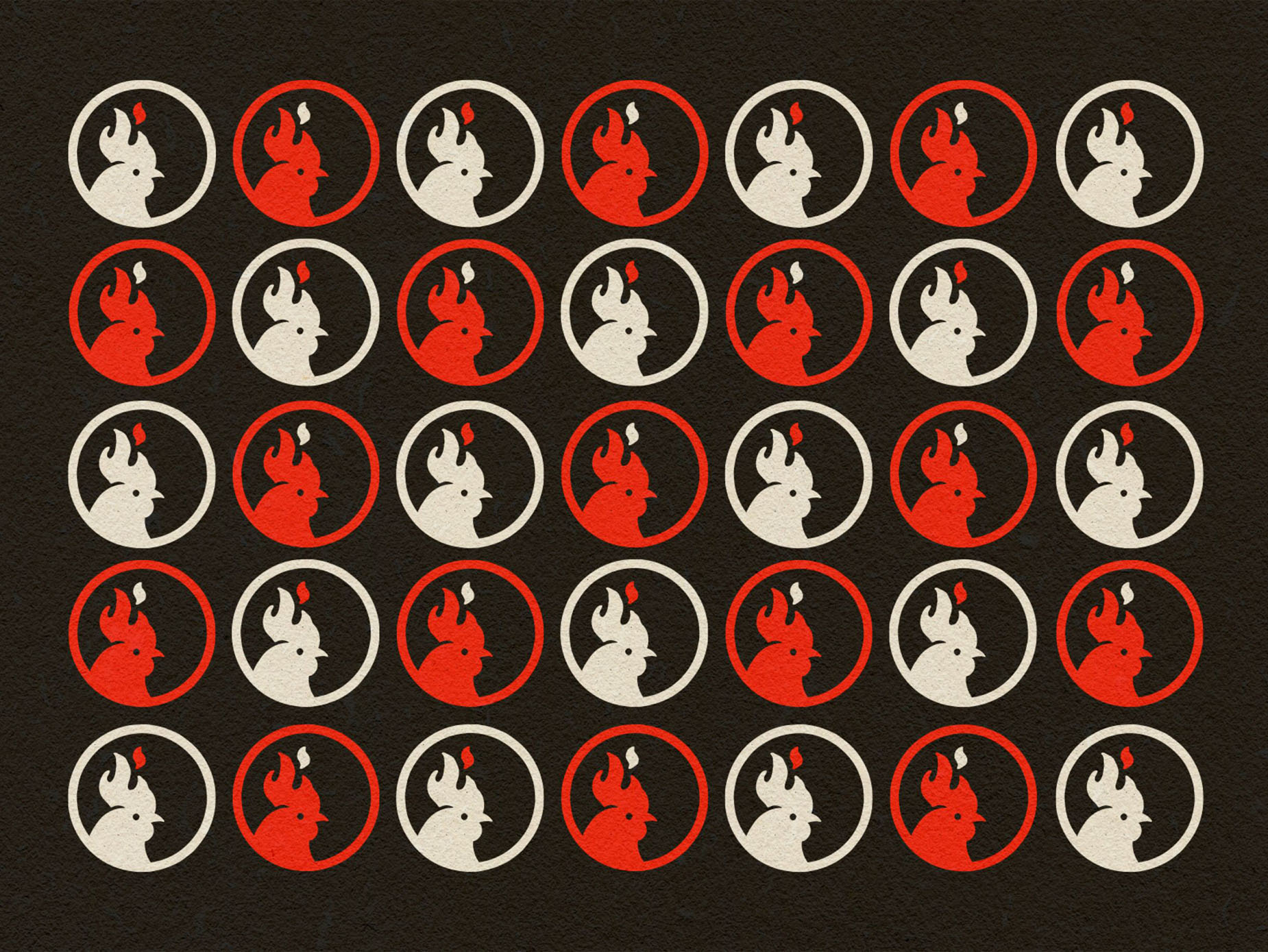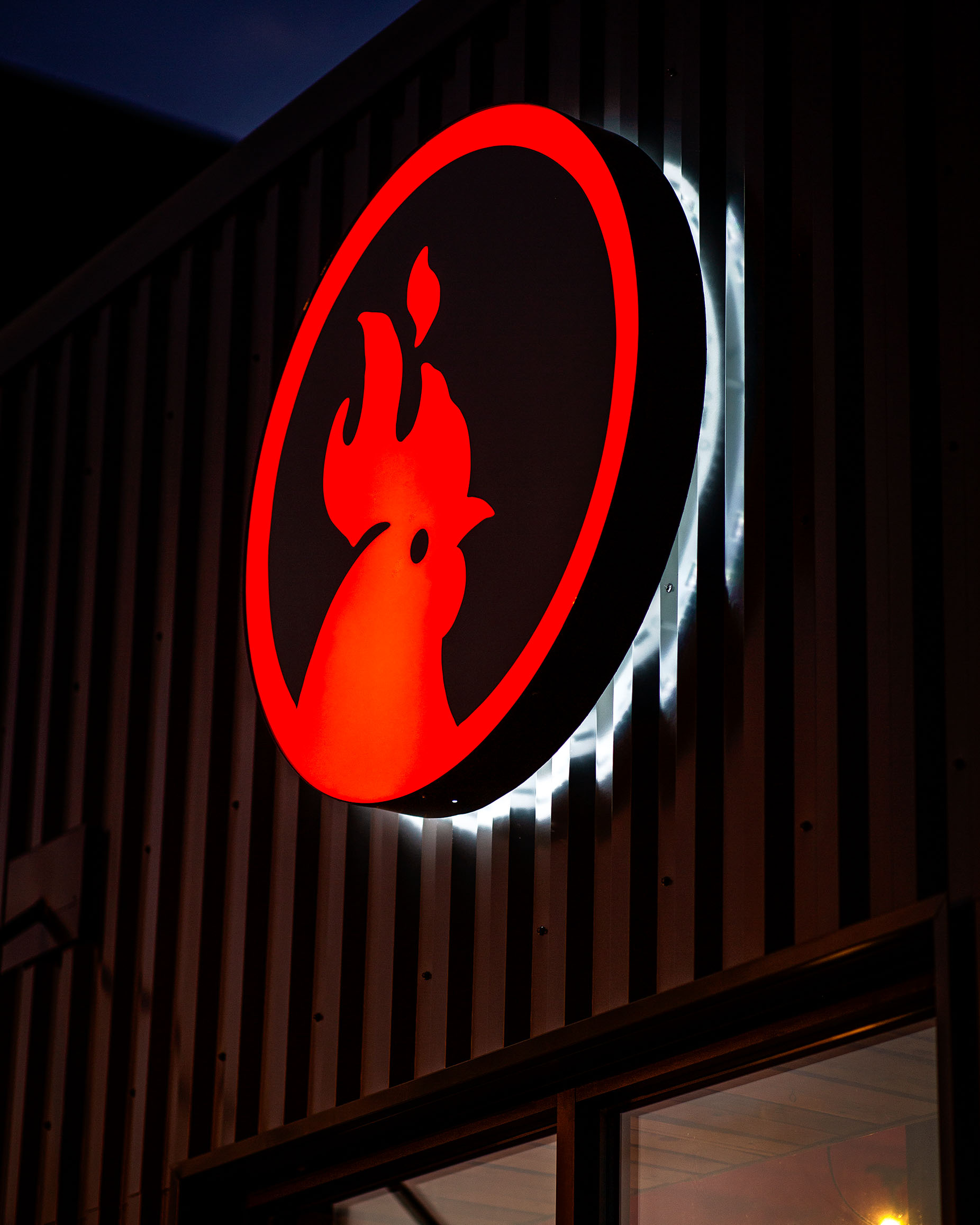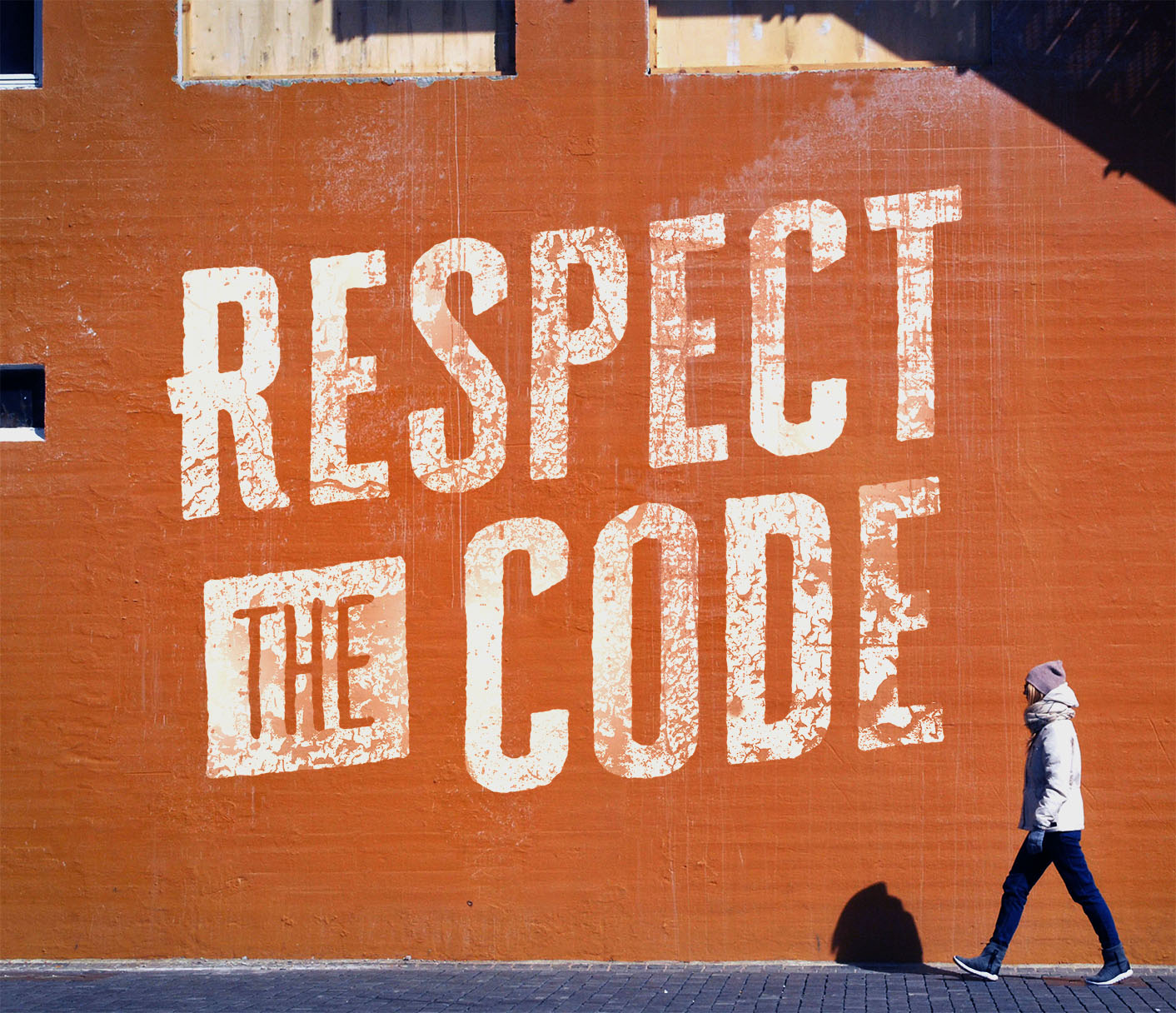 what are you waiting for?
This opportunity is hatched, cooked, and ready for consumption. Let's talk investment!